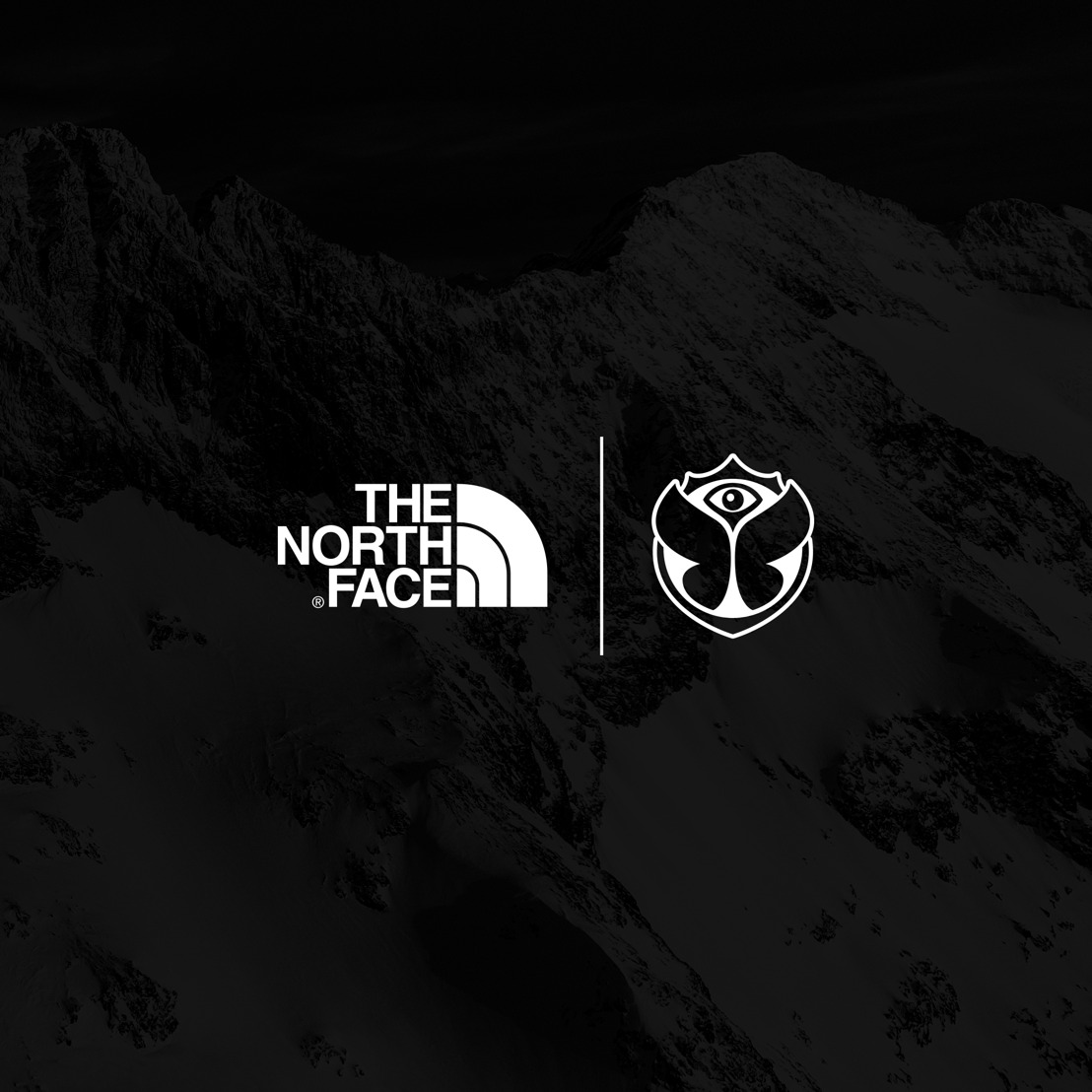 The North Face, partenaire de Tomorrowland
Exploration et musique s'unissent au cœur des montagnes
Vendredi 28 février 2020 - The North Face s'associe à Tomorrowland Winter en tant que sponsor officiel de la deuxième édition du célèbre festival de musique au sommet des montagnes et crée un mélange unique fait de musique et d'exploration.
La célèbre station française de l'Alpe d'Huez accueillera plus de 20 000 personnes de plus de 100 pays différents qui vivront une combinaison exceptionnelle de festival de musique, de sports d'hiver et de bien d'autres plaisirs, à 2 000 mètres d'altitude.
En tant que partenaire, The North Face présentera des activités et des expériences sans pareilles pour inspirer et récompenser les festivaliers les plus aventureux, notamment deux vestes exclusives et accessoires assortis imaginés spécialement pour l'événement.
Grande nouveauté cette saison : The North Face s'est associée à Tomorrowland pour créer des séries limitées de ses articles de montagne les plus convoités. Des pièces exclusives conçues pour inviter à l'exploration lors du Tomorrowland Winter, avec notamment une version unique de la veste DRT Tomorrowland x The North Face créée spécialement pour le festival et estampillée Tomorrowland.
Ces vestes exclusives seront la récompense ultime de l'activité #UnlockTheDrop et ne pourront être remportées qu'en explorant les montagnes de l'Alpe d'Huez et en collectant des patchs d'expédition électroniques pendant le festival. Une fois tous les patchs collectés, les festivaliers admissibles seront inscrits au tirage au sort et remporteront, peut-être, ces vestes exclusives.
Avis aux explorateurs qui n'assistent pas à cette édition de Tomorrowland Winter : les pièces exclusives de l'événement seront également accessibles au-delà des frontières du festival. Seules 50 vestes Saikuru Tomorrowland x The North Face arboreront le branding de Tomorrowland. Une pièce d'une série (très) limitée qui trouvera sa place à la montagne comme à la ville, disponible en exclusivité sur le site web de Tomorrowland. Le bonnet Tomorrowland x The North Face et les gants EtipTM Tomorrowland x The North Face apporteront la touche finale à l'ensemble, pour un total look de montagne.
Découvrez les deux vestes exclusives et accessoires assortis le 28 février 2020 sur store.tomorrowland.com et participez à l'exploration #UnlockTheDrop pour tenter de remporter une veste DRT The North Face exclusive sur Tomorrowland.com.
Prix des produits
Veste Saikuru Tomorrowland x The North Face : 280,00 €
Veste DRT Tomorrowland x The North Facee : 390,00 €
Bonnet Tomorrowland x The North Face : 35,00 €
Gants EtipTM Tomorrowland x The North Face : 45,00 €