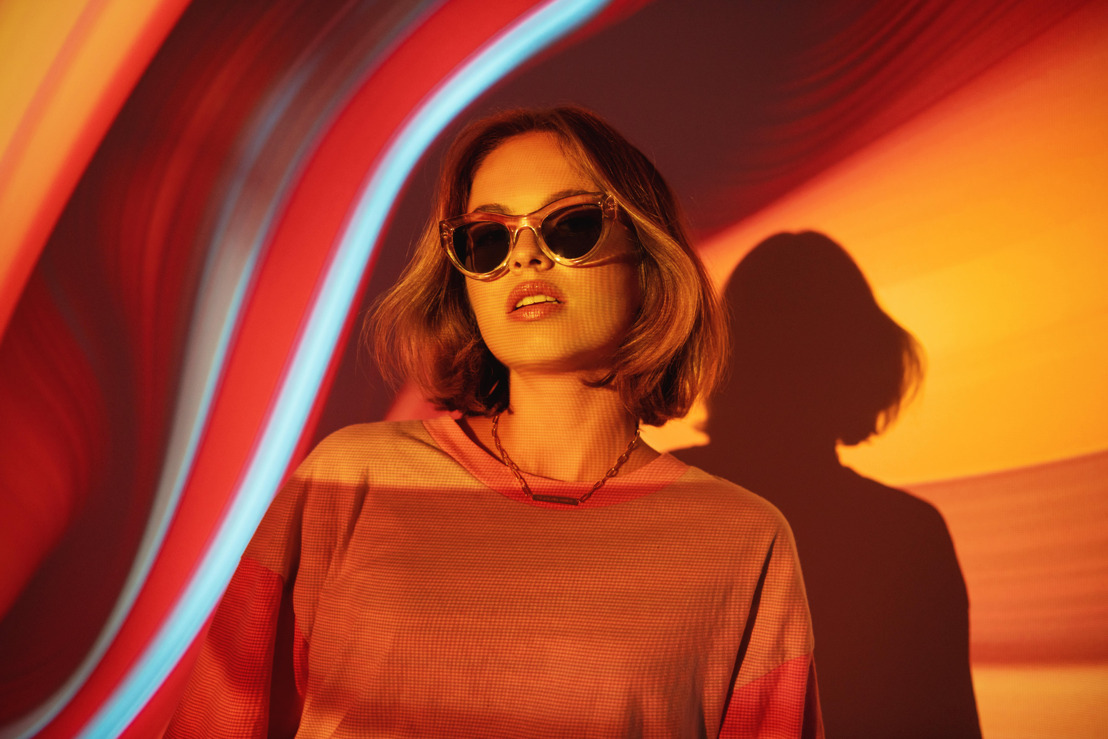 TML by Tomorrowland presents the Tomorrowland We Are One World Sunglasses Collection, crafted by KOMONO
Introducing a new capsule eyewear collection with powerful silhouettes for a statement look
Monday, 22 June 2020 - For the last few years, Tomorrowland and KOMONO have partnered up to take festival style to new levels with their capsule collections of sunglasses and watches. For 2020, TML by Tomorrowland - the fashion label behind one of the world's most popular music festivals - is launching the Tomorrowland We Are One World Sunglasses Collection – a brand new capsule collection of unisex eyewear that makes a fashion statement and takes your summer outfit to the next level. Crafted by KOMONO, this year's collection includes two pairs of shades to add personality to your look – the Tomorrowland Avery Sunglasses and Phoenix Sunglasses – for which subtle details are perfectly balanced with a powerful silhouette for a statement look.
The Tomorrowland Avery's solid see-through yellow frame is bringing the 70's feeling to the modern-day age, while the Tomorrowland Phoenix's wide, dramatic interpretation of the retro cat eye trend with its see-through gradient frame, stylish curves and thick temples are the fashion statement you've been searching for. Adorned with subtle We Are One World details and lettering, this collection adds the warm feeling of unity and radiates positive energy to the people around you.
Tomorrowland We Are One World – Avery Sunglasses: € 69
​Tomorrowland We Are One World – Phoenix Sunglasses: € 69
​
​The Tomorrowland We Are One World Sunglasses are now exclusively available online.